Blog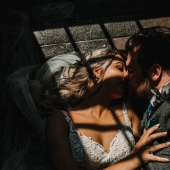 (02/10/18)
Now then , This was to be the first visit to Derby to become Laura and Joes West Mill Exclusive wedding venue photographer , I have to say ive since become a little obsessed with this industrial venue , the floors , space and original beams and windows are just stunning! The Grade 1 listed building at West Mill Darley Abbey is one of thos...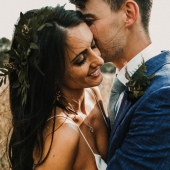 (01/10/18)
Are you looking for a beautiful wedding nestled in the heart of the cotswolds ? Take me with you please to this breathtaking wedding venue , Merris Court on the border of Oxfordshire and Gloucestershire. When Hayey and Luke's email hit my inbox in Jaunary asking me to be their Merris Court wedding venue , I was excited to say the least!Merris...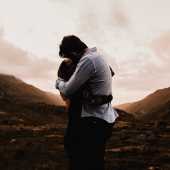 (11/09/18)
Bee and Johnny contacted me over a year ago to book in for their very special ( indeed ) 10 year wedding anniversary. Bee and Jonny were not particulary over the moon with their original wedding photographs from another photgrapher and have always wanted to have some intimate , dramatic and beautiful images to cherish what better time to do this than...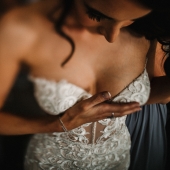 (07/09/18)
This is one of those understatedly beautiful wedding venues , that doesnt shout about it , but then you arrive ... Its in the heart of north Yorkshire , malton , yorkersgate and has all the essential ingredients to make your wedding perfect. I cannot tell you how wonderful this wedding was ...but I will try : I first met Laura and Marc...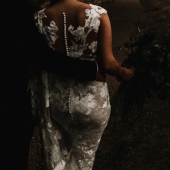 (07/09/18)
What an absolute blinder of a wedding! Thank you so much to Emily and Tom for choosing little old me to be their West Mill Derby wedding photographer. I was honoured to share such a beautiful day with them , they have been together for 10 years and their love just increasingly blossoms , it was beautiful to witness. The West Mill at...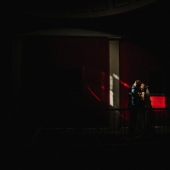 (30/08/18)
There were to be a series of twists leading up to this wedding. Originally I had been booked but with months to go a change of availability I believe it might have been fated I got to share this fantastic couples wedding day in North devon. Sophie and Greg wanted their day to be about having uninterupted fun and adventure , no stuffy formals...