Blog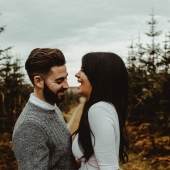 (26/02/17)
"So what you're saying is, I'm your brand of heroin?" I teased, trying to lighten the mood.He smiled swiftly, seeming to appreciate my effort. "Yes, you are exactly my brand of heroin." Sadie and Jordon have been together for a whopping 7 years already! (hoorah) and they're literally the cutest couple!! We decided to go adventuring...
(26/02/17)
'Reality doesn't impress me. I only believe in intoxication, in ecstasy, and when ordinary life shackles me, I escape, one way or another. No more walls'anais nin This sums me up to a tea, its also true of the way I like to work, I am only afraid of mediocrity .....A snippet form my angels Cassy and Bens shoot taken at the wonderful venue of&nbsp...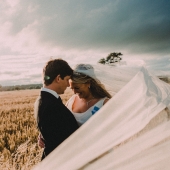 (25/02/17)
Carly and Chris married at Malpas church, and went onto Bangor Racecourse for they both hold strong ties in the racing industry and feel passionate about being themselves. Bangor on Dee race course is set in beautiful rolling countryside alongside the famous River Dee. Ingredients for a smashing wedding might be :A family pet dog...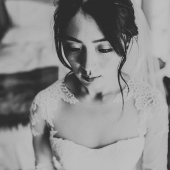 (16/08/16)
This day was completely unexpected , as in I wasn't expecting to be contacted just 5 weeks before a wedding date to cover a wedding!!! Id booked this weekend off all year an had been saving it for some family time but about 3 weeks previous to this, Our cousin also booked a last minute wedding and so the weekend off, was no more , Boy am I glad I was...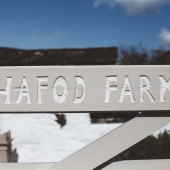 (03/07/16)
Now , I have come across many talented people in my lifetime but I'm not quite sure I've come across anyone quite like Meg before, Kieron is a lucky man, deservedly! Meg made her own beautiful earrings, the bridesmaids earrings, her tiara was handmade by her and truly beautiful. Meg had literally made every single item at her wedding and then...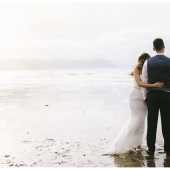 (01/02/16)
First blog of 2016 and just want to say how excited I am to spend the day with each and every one of my 2016 bride and grooms. I wanted to kick start with a little beach therapy during January. something to warm our bones while is so flipping cold out there!! I love adventure shoots and this one is no exception. Llandudno west shore...