Bangor on dee racecourse wedding
(Posted on 25/02/17)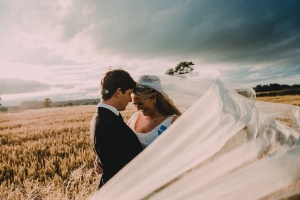 Carly and Chris married at Malpas church, and went onto Bangor Racecourse for they both hold strong ties in the racing industry and feel passionate about being themselves. Bangor on Dee race course is set in beautiful rolling countryside alongside the famous River Dee.
Ingredients for a smashing wedding might be :
A family pet dog ( or any animal )
A beautiful bridal prep location ( important tip ) think about the location of bridal prep especially if its not part of the venue . A great home , with sensational lighting and features makes for some beautiful details !
Having your day, your way and not being pushed and prodded by family members into having a wedding that isn't 'you'! Choose every aspect of your day to suit your personalities! Who cares if its unconventional, traditions can be nice but only if they're personal to you both!
This day was full of personalities and personal touches, amazing details and amazing people doing their wedding day , completely there way!!
Going home and your face hurts because you smiled that much all day is the sign of a great day. The race course is such a prestigious venue with stunning views and I cannot stress enuogh how beautiful the food was, supplied by the race course in house caterers, the Horseradish Catering company.
xxxx