Blog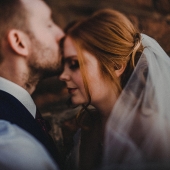 (28/11/17)
O . M . G Cool city wedding alert - Chester!! Granted its been a mental year, and its also the time of year I usually muffle on with something like ' ahhh its been incredible thank you, thank you to everyone etc ' BUT THIS COUPLE!!! how you've escaped ,my blog until now I don't know... ( see paragraph one) &nbsp...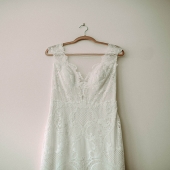 (28/11/17)
Sarah and Chris....how honoured am I that you both chose me to head on up north to shoot your pretty church wedding in Alverton! It will stay with me for many reasons, the wedding was warm , full of love , earthy , beautiful...gahhh the list goes on! Basically everything I adore to capture at a wedding. Scrunchy dress moments , Men being gentlemen...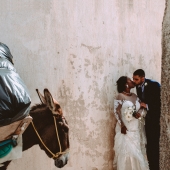 (04/11/17)
Ohhhh hellloooo Santorini ..... I often am asked how far do I travel? Errrm helllllllooooo....anywhere !!! Scrap that!! Anywhere beautiful , unusual , eccentric or stunning PLUS ( this parts important) two people ( yes you) who are so so so in love, they couldn't imagine a life parted from one another! I want all the real...
(03/11/17)
Todays mission is to be Bloguptodate! Here goes. Flash back to this beautiful August wedding! The absolutely stunning Steph and Ifan , backdrop glittering with welsh hills and this is all thanks to Hafod farms stunning venue! Steph and Ifan held their entire day at Hafod farm, getting ready in the little cottages and it was just perfect...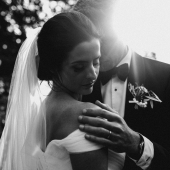 (05/10/17)
Firstly.....can we get an AMEN...to Dorfold Hall !! such a beautiful venue and Candice and her husband Charles run their home seamlessly to provide the perfect wedding day for their guests. This is one of my favourite venues and I cannot wait to go back!!I first met Bethan and Scott in 2016 , they booked and invited me into their home for wine and...
(01/06/17)
Soooo, this shoot will always stay in my mind, for all the right reasons!! a) Steph and Carl are amazing and I cannot WAIT to shoot their wedding later in the summer!! b) did I mention how awesome this couple were? Llandegla pre wedding shoot!! North wales is too beautiful and shooting gorgeous couples is making me fall in love with he country all...