Blog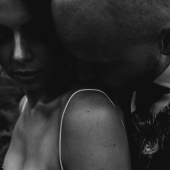 (30/08/18)
Iscoyd park exclusive wedding venue is a romantic Georgian country house. The house is surrounded by 18th Century Parkland and stunning gardens on the borders of North Wales, Shropshire and Cheshire. Iscoyd is large enough to hold 160 people for a wedding reception and can accommodate up to 30 people over night. It has recently been restored...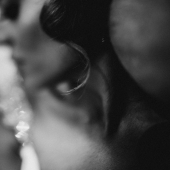 (04/07/18)
Eeeek hollywood glamour eat your heart out! If you ever saw such a glamourous entourage , Il eat my hat!! When Bianca and Simon ( or Sid as hes better known as) asked could they fly me over to Northern ireland I jumped at the chance ! Riverdale wedding photographer for the day? and what a day it was indeed! We started off at the very rustic...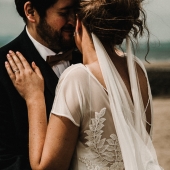 (25/06/18)
When Laura and Alvarro's message pinged into my inbox I was intrigued to say the least .... Alvy is from Chile , Laura is a 'scouser ' and they had chosen a charming and elegant country house to hold their wedding reception at , nestled in the village of Llanbedr. The house itself is absolutley stunning , filled with eclectic art deco touches...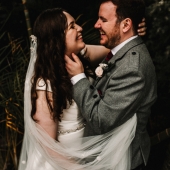 (20/06/18)
Wow , If you love all things botanical , equisite plants , and exotic flowers , earthy , beautiful , oragnic etc etc , then the Palm House at Sefton Park could be a strong wedding venue contender , its just insanely stunning.The Palm house is located in Liverpool city centre and was originally built in 1896 , the Grade II* three-tier...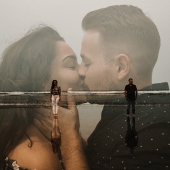 (07/06/18)
Cannot wait to shoot this couples wedding in a few weeks , but for now a pre wedding session at Summerleze beach in Bude , north Cornwall , The place is filled with long sand beaches , surfers , wind surfing , body boarding , sand sea and sunshine most the year round and we had lots of fun shooting their couple session last weekend!!! &nbsp...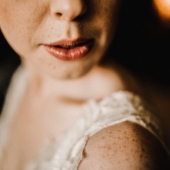 (07/06/18)
It was an absolute delight to be asked to be Heather and Jakes Hever Castle wedding photographer , after all Hever Castle is the childhood home of Anne Boleyn.If you explore the grounds a little you will discover a magnificent award-winning garden set in 125 acres of glorious grounds at Hever Castle. You can tickle your historical taste buds...