Blog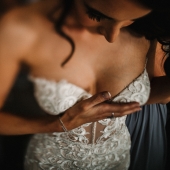 (07/09/18)
This is one of those understatedly beautiful wedding venues , that doesnt shout about it , but then you arrive ... Its in the heart of north Yorkshire , malton , yorkersgate and has all the essential ingredients to make your wedding perfect. I cannot tell you how wonderful this wedding was ...but I will try : I first met Laura and Marc...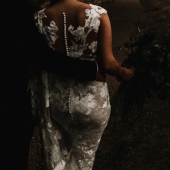 (07/09/18)
What an absolute blinder of a wedding! Thank you so much to Emily and Tom for choosing little old me to be their West Mill Derby wedding photographer. I was honoured to share such a beautiful day with them , they have been together for 10 years and their love just increasingly blossoms , it was beautiful to witness. The West Mill at...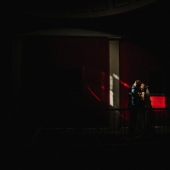 (30/08/18)
There were to be a series of twists leading up to this wedding. Originally I had been booked but with months to go a change of availability I believe it might have been fated I got to share this fantastic couples wedding day in North devon. Sophie and Greg wanted their day to be about having uninterupted fun and adventure , no stuffy formals...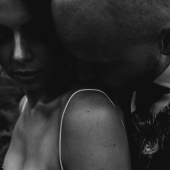 (30/08/18)
Iscoyd park exclusive wedding venue is a romantic Georgian country house. The house is surrounded by 18th Century Parkland and stunning gardens on the borders of North Wales, Shropshire and Cheshire. Iscoyd is large enough to hold 160 people for a wedding reception and can accommodate up to 30 people over night. It has recently been restored...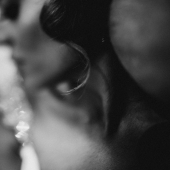 (04/07/18)
Eeeek hollywood glamour eat your heart out! If you ever saw such a glamourous entourage , Il eat my hat!! When Bianca and Simon ( or Sid as hes better known as) asked could they fly me over to Northern ireland I jumped at the chance ! Riverdale wedding photographer for the day? and what a day it was indeed! We started off at the very rustic...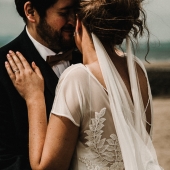 (25/06/18)
When Laura and Alvarro's message pinged into my inbox I was intrigued to say the least .... Alvy is from Chile , Laura is a 'scouser ' and they had chosen a charming and elegant country house to hold their wedding reception at , nestled in the village of Llanbedr. The house itself is absolutley stunning , filled with eclectic art deco touches...