Buckland House , Devon wedding
(Posted on 30/08/18)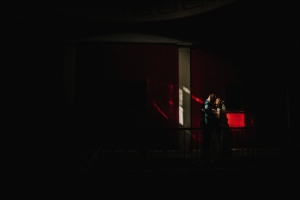 There were to be a series of twists leading up to this wedding. Originally I had been booked but with months to go a change of availability I believe it might have been fated I got to share this fantastic couples wedding day in North devon.
Sophie and Greg wanted their day to be about having uninterupted fun and adventure , no stuffy formals for them no way! Just love and laughter between friends and family.
The bridal preparations were relaxed wtih the odd splash of prosecco while the hair and makeup ladies did their magic.
Sophie wore a beautiful gown from Wed2b and coupled them with some jaw dropping heels from Charlotte Mills. Sophie had to have super high shoes to reach her husband!!
The ceremony was beautfiul , held outdoors in the summer sun , and overlooking the lakehouse and after filling their tums with some amazing food and speeches the couple went into the main house where they partied the night away with some awesome music from the Tribe.
Buckland House stands impressively in the North Devon countryside, solid and timeless. There is so much to see with over 280 acres of grounds, mostly woodlands, a lake and well kept lawns and gardens.
If you fancy getting into your swimming costumes there is a swimming pool and if you love nature there is lots of wildlife surrounding.
The lake is stunning with little boat house and you can hop into the boat for a few hours fishing even. Buckland house is such a mesmorising place , such a perfect spot to host your wedding.
To find out how I can become your Buckland house wedding photographer please get in contact.
x