FAQs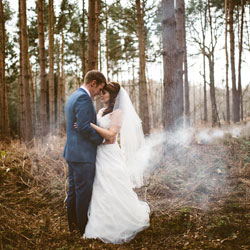 How far in advance do you book out?
I book out 1.5 - 2 years I advance for for weddings and up to 12 months for other work
Getting in touch sooner than later is ...'advisable' this is purely to avoid disappointment, there's only one me :)
Do you cover weddings abroad?
Yes - I've been so lucky to have photographed weddings in France, Iceland, Santorini, Thailand and I'm looking forward to Paris and Madrid soon too.
Do you cover shorter hours during weddings?
Hmmm its a tough answer I'm afraid, shooting shorter weddings I have realised is to my own detriment. I want to capture the entire day for you, your story from the bridal prep to the crazy action packed dance floor. I want it all, I'm an all or nothing kinda girl you understand.
Do you shoot unusual weddings? Same sex weddings? Tattoos weddings? Anything in between weddings?
Totally.
Will you have a second shooter attend?
Hmm usually not, if your wish is to have one i can source one as an extra although I'm completely confident shooting weddings solo.
I may request a second shooter for a destination wedding however :)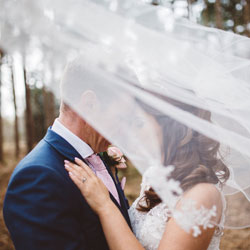 Will you help us make decisions if necessary?
Yes, its my responsibility to educate you in how I can help you help me and your day and my artwork be the best it can be.
Are you insured?
Yep.
Are you bringing back up gear?
Always.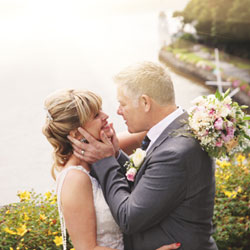 Will you provide raws?
No, sorry. All images go through my signature blend of editing processes and converted to lovely jpeg files so you can view them anywhere.
We still want a couple of formals at our wedding although we do not believe it to be particularly traditional in general. Is this ok?
Yes of course it is :) I'll advise with genuine appreciation for you and your guests that you keep it to a maximum of 4-5 groups and ultimately we make it as fun as the rest of the day.
Do you offer albums, prints and other products?
Yes, all of which can be viewed in my e-brochure, available upon request.