About Carla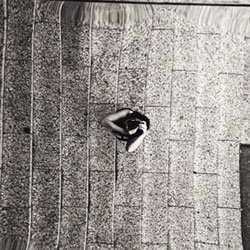 Wow, this stuff makes me fidgety!
I'm just very normal..ish. I love my family, I have 3 beautiful children and partner.
The part that separates me from normal is probably my freak of an obsession with photography and enthusiasm for film making...that and art and people! I love them all! I go to sleep thinking about new ideas, I do the school run 'seeing' everything in frames. I take 1000s of photographs a week, not just weddings or commissions but for personal projects, this is who I am now, as dependent as I am on breathing I have to document my life with my camera. Each day tasked with one aim, being better than yesterday!
I love music and travelling all over the world, I've been lucky enough to travel to Hong Kong, Borneo, Vietnam, New York, Africa, France, Italy, Bruge and more and am so lucky to have been able to photograph these beautiful places from all over the globe!
If I'm not with my camera, I'm probably drinking tea (or something stronger) catching up and sharing new dreams with my partner and enjoying my children.
Things I am proud of recently? I have been featured in Marry Me Ink for an amazing 'story' based post wedding shoot - see blog and also been nominated and shortlisted as one of the 20 collectives up and coming emerging talent within the wedding industry, I'm new to blogging and submitting work to larger wedding blogs so lots more to come with more hard work :)