Blog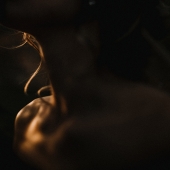 (17/04/18)
I was so excited to be photographing my very first wedding at the Combermere Abbey Estate which is located on the cusp of Shropshire and Cheshire that I woke pretty sharpish at 5am !This venue is the venue dreams are made of and Laura and John's wedding at the Abbey did not disappoint. The wedding was utterly elegant and sophisticated...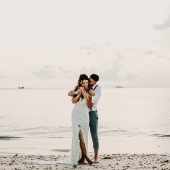 (29/03/18)
Nikki and Lewis chose to hold their beautiful wedding at Nice Sea Resort in Koh Phangan , Thailand. When I learned that Nikki and lewis had chosen me as their Thailand wedding photographer I may have been forgiven when squeeling and doing a little happy dance randomly while my family continued to watch the television!! Nikki and Lewis...
(27/12/17)
Have you ever just walked into a building and melted, as in your knees became quickly giddy and then the top of your tummy suddenly filled with butterflies? Brympton House can do that to a person. Its tucked in, nestled deep within the country in beautiful Somerset and surrounded by lakes and bursting with history at over 750 years old...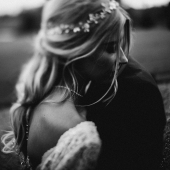 (18/12/17)
2017 .... what can I say! You have been such an honour, an exciting 12months of a whirlwind for sure!Ive travelled every corner of the uk and have also been lucky enough to travel overseas taking my little cameras to capture the most utterly phenomenal weddings. Ive met some wonderful couples this year! Couples I would call my friends which...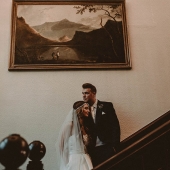 (13/12/17)
I first met Poppy over a year ago, Poppy is one of Tyn Dwrs multi faceted wedding coordinators and is AMAZZZZING! For anyone getting married at Tyn Dwr, you are in for a treat, because these guys are warm hearted and meticulous at hosting a day to remember! But enough about that because this was Poppy's very own special day!!! Poppy and Luke are...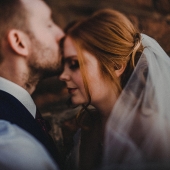 (28/11/17)
O . M . G Cool city wedding alert - Chester!! Granted its been a mental year, and its also the time of year I usually muffle on with something like ' ahhh its been incredible thank you, thank you to everyone etc ' BUT THIS COUPLE!!! how you've escaped ,my blog until now I don't know... ( see paragraph one) &nbsp...