Blog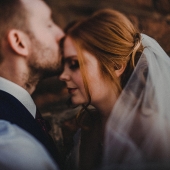 (28/11/17)
O . M . G Cool city wedding alert - Chester!! Granted its been a mental year, and its also the time of year I usually muffle on with something like ' ahhh its been incredible thank you, thank you to everyone etc ' BUT THIS COUPLE!!! how you've escaped ,my blog until now I don't know... ( see paragraph one) &nbsp...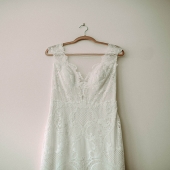 (28/11/17)
Sarah and Chris....how honoured am I that you both chose me to head on up north to shoot your pretty church wedding in Alverton! It will stay with me for many reasons, the wedding was warm , full of love , earthy , beautiful...gahhh the list goes on! Basically everything I adore to capture at a wedding. Scrunchy dress moments , Men being gentlemen...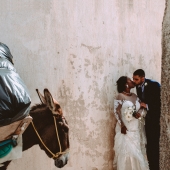 (04/11/17)
Ohhhh hellloooo Santorini ..... I often am asked how far do I travel? Errrm helllllllooooo....anywhere !!! Scrap that!! Anywhere beautiful , unusual , eccentric or stunning PLUS ( this parts important) two people ( yes you) who are so so so in love, they couldn't imagine a life parted from one another! I want all the real...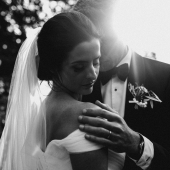 (05/10/17)
Firstly.....can we get an AMEN...to Dorfold Hall built in 1616 !! Such a beautiful venue and one of Cheshire's best kept secrets. Candice and her husband Charles run their Jacobean stately home seamlessly to provide the perfect wedding day for their guests. As you stroll through the gates and alongside the tree lined drivway , there...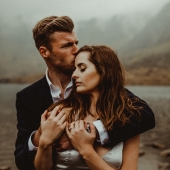 (13/05/17)
Soooo, today I tried something new! I shot selfishly, I didn't shoot for anyones tastes, preferences or rules but my own and ....I think I've learnt something about myself and what it truly means to be an artist! Of course I want my couples to love their images, but sometimes when i sit infant of a couple who have handed me a list of a zillion...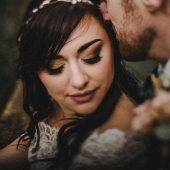 (18/03/17)
Harriet and Matthew - Pencoed House - Cardiff xxxxA woodland themed wedding , and can I just say....wow , I couldnt be more happy to have bee chosen as their Pencoed House Wedding Photographer. I first met Harriet and Matthiew online ....(wheyyy) no seriously, Harriet messaged me and we didn't really get to know each other a little more...