Blog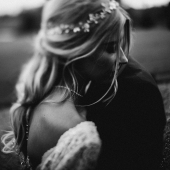 (18/12/17)
2017 .... what can I say! You have been such an honour, an exciting 12months of a whirlwind for sure!Ive travelled every corner of the uk and have also been lucky enough to travel overseas taking my little cameras to capture the most utterly phenomenal weddings. Ive met some wonderful couples this year! Couples I would call my friends which...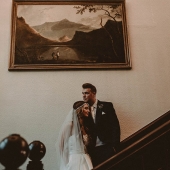 (13/12/17)
I first met Poppy over a year ago, Poppy is one of Tyn Dwrs multi faceted wedding coordinators and is AMAZZZZING! For anyone getting married at Tyn Dwr, you are in for a treat, because these guys are warm hearted and meticulous at hosting a day to remember! But enough about that because this was Poppy's very own special day!!! Poppy and Luke are...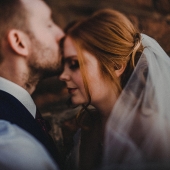 (28/11/17)
O . M . G Cool city wedding alert - Chester!! Granted its been a mental year, and its also the time of year I usually muffle on with something like ' ahhh its been incredible thank you, thank you to everyone etc ' BUT THIS COUPLE!!! how you've escaped ,my blog until now I don't know... ( see paragraph one) &nbsp...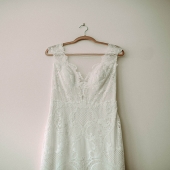 (28/11/17)
Sarah and Chris....how honoured am I that you both chose me to head on up north to shoot your pretty church wedding in Alverton! It will stay with me for many reasons, the wedding was warm , full of love , earthy , beautiful...gahhh the list goes on! Basically everything I adore to capture at a wedding. Scrunchy dress moments , Men being gentlemen...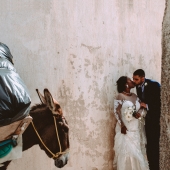 (04/11/17)
Ohhhh hellloooo Santorini ..... I often am asked how far do I travel? Errrm helllllllooooo....anywhere !!! Scrap that!! Anywhere beautiful , unusual , eccentric or stunning PLUS ( this parts important) two people ( yes you) who are so so so in love, they couldn't imagine a life parted from one another! I want all the real...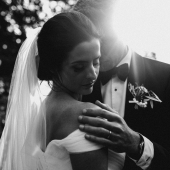 (05/10/17)
Firstly.....can we get an AMEN...to Dorfold Hall built in 1616 !! Such a beautiful venue and one of Cheshire's best kept secrets. Candice and her husband Charles run their Jacobean stately home seamlessly to provide the perfect wedding day for their guests. As you stroll through the gates and alongside the tree lined drivway , there...