Ellis and Joe - amazing city wedding!!!
(Posted on 28/11/17)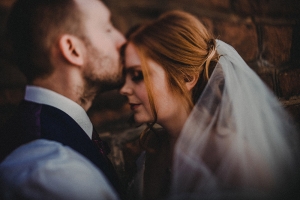 O . M . G
Cool city wedding alert - Chester!!
Granted its been a mental year, and its also the time of year I usually muffle on with something like ' ahhh its been incredible thank you, thank you to everyone etc '
BUT
THIS COUPLE!!!
how you've escaped ,my blog until now I don't know... ( see paragraph one) but tonight I glanced over some weddings from earlier in the yearend I belly laughed all over again looking through these. Ellis and joe were such a sassy couple, they had that very cool understated humour that I actually get!!
They also had a fricking epic wedding in Oddfellows , Chester....amaazzzzzing
Can we just take a minute to reflect on how cool this wedding was???!
Mandy MUA took great care of Ellis on her special morning and Jenna Stenning whipped up some hair magic amongst the bridal party!
We also had 'my little mermaid and han solo star their very own special cake :) OBVIOUSLY Ellis and Joes fictional late egos <3 xxxx