Blog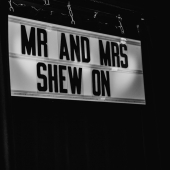 (12/06/19)
Le petit chateau is a luxury french style manor house located close to the Scottish borders , Otterburn , Northermberland. The house is a perfect blend of elegance and shabby chic and steeped in history. The quirky wedding venue leaves such a lasting memory on everyone who vists its the perfect venue to hold your 'destination ' wedding from home...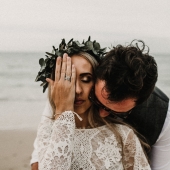 (04/06/19)
Louise and Alexander enquired about having their wedding at the stunning Carbis Bay Estate , a luxurious coastal retreat with a privately owned 25-acre Blue Flag beach, impeccable service, fine food, superb spa facilities and breathtaking views across one of the world's most beautiful bays. Fast forward a few hours and and they...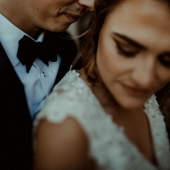 (21/05/19)
Northbrook Park is set in the most idyllic 120 acre parklands , in Farnham. Northbrook is romantic , its breathtaking , peaceful and has extensive photographic opportunites all along the charming walled gardens , not to mention the lakeside views , the terrace , water feature , magnolia tree , it really is magnificant , spectacular even! ...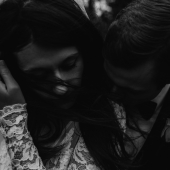 (05/03/19)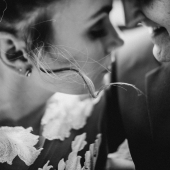 (29/12/18)
Wow.... Its not often Im speechless.....but as I compile my favourite images from all surrounding hard drives ...It actually dawned on me how amazingly lucky I am and also how fantastic my couples are. How many of them put so much trust into me to capture their most special day and document critical and wonderous moments on their behalf....It...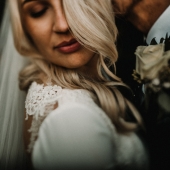 (06/11/18)
When Amy and Howie asked me to be their Iscoyd Park wedding photographer I squeeled, its such a beautiful venue and when the day came , the sun was shining and the romantic and beautiful Georgian house came alive in all its glory.The venue itself is an exclusive 18th century Hall sitting on the borders of North Wales , Shropshire and Cheshire....