Laura and Geajay Hewson , Le petit chateau wedding
(Posted on 12/06/19)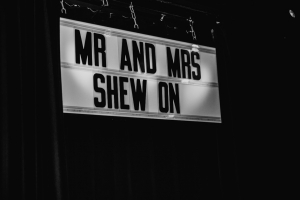 Le petit chateau is a luxury french style manor house located close to the Scottish borders , Otterburn , Northermberland. The house is a perfect blend of elegance and shabby chic and steeped in history. The quirky wedding venue leaves such a lasting memory on everyone who vists its the perfect venue to hold your 'destination ' wedding from home and the spaces are so cool!
Laura and Geajay live is Australia and started their hunt for a photographer over a year or more ago and it wasnt long before their wedding day arrived!
They chose to exchange their vows at the Belle Epoque , a 19th century style French chapel. This is absolutley stunning! Following the ceremony , he two lovers ran onto the mediteranean Terrace which is fantastic , filled with beautiful plants and long contemporary outdoor sofas.
After a quick portrait session around the outdoor gardens their guests hit tequilla station and headed into the Chateau Ballroom ready for speeches and the evening party. The day was just so effortlessly cool from start to finish. A wedding I will never forget !!
If you want to know how it works , please pop me an email :)