Riverdale barn wedding , Bianca and Sid.
(Posted on 04/07/18)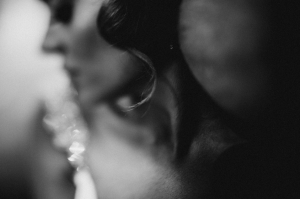 Eeeek hollywood glamour eat your heart out! If you ever saw such a glamourous entourage , Il eat my hat!!
When Bianca and Simon ( or Sid as hes better known as) asked could they fly me over to Northern ireland I jumped at the chance ! Riverdale wedding photographer for the day? and what a day it was indeed!
We started off at the very rustic but sophisticated Clenaghans hotel a short drive from the barns themselves and it was just such a dream to photograph.
Bianca had chosen a Pronovia wedding gown to walk down the aisle in and some simple diamante heels to compliemt. Teamed with hollywood red carpted rolls in her hair cascading down her back and a face to die for she looked an absolute goddess!!
Simon looked also very dapper and we had lots of fun in the sun and explored the red barn doors and lake in all its glory .
The pair had arraged a huge hog roast banquest fit for a king and queen and I think that everyone had at least two helpings! The evening ended with a first dance in the barn again and by which tim the wine was fully flowing. xcellent day , Absolutle pleasure to photograph this wonderful family , who mande me feel so very very welcome.
If you would like to know how i can become your northern Ireland wedding photographer then say hi :)
x