Meg and Kieron, colourful, joyous wedding Hafod farm
(Posted on 03/07/16)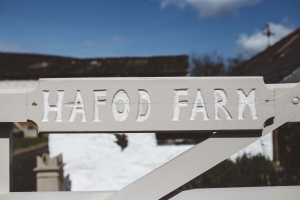 Now , I have come across many talented people in my lifetime but I'm not quite sure I've come across anyone quite like Meg before, Kieron is a lucky man, deservedly!
Meg made her own beautiful earrings, the bridesmaids earrings, her tiara was handmade by her and truly beautiful.
Meg had literally made every single item at her wedding and then topped the afternoon off with a hair raising love song , guitar in hand , dedicated to her new husband! ( que, I'm drowning in my own tears by this point) the two of these magnificent red heads really made me feel like I was living a lie, and not intact working for a second, because having this much fun can't possibly be work can it!!!
Hafod Farm , you did it again with top notch service and I cannot wait to be back soon!!
This time, we played with fun bubbles, and glitter blowing!! xxx