Sarah and Chris - Oddfellows wedding.
(Posted on 28/11/17)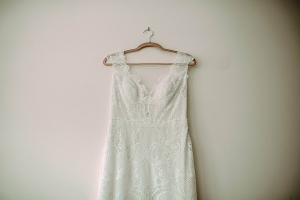 Sarah and Chris....how honoured am I that you both chose me to head on up north to shoot your pretty church wedding in Alverton! It will stay with me for many reasons, the wedding was warm , full of love , earthy , beautiful...gahhh the list goes on! Basically everything I adore to capture at a wedding. Scrunchy dress moments , Men being gentlemen and opening the door for her to step into her car...blimey I go crazy for romance!
Sarah has chosen her dress off the rack and saved an absolute fortune and actually to date this is still one of my favourite dresses, it just has this gorgeous bohemian vibe to it and her hair perfectly complemented the relaxed romantic aspect.
I arrived in the morning at Sarahs home in Cheshire, where the close family went about the bridal preparations, then into the village for church wedding service and there were tears!! Lots and lots of tears! At which point Sarah and Chris hopped into the most beautiful Italian vintage set of wheels and whizzed off into the historic town of Chester. We had a leisurely walk around the city and down to the river for some time for them to wind down together and Oddfellows is also a very cool venue to retreat back to!
Odd fellows wedding venue, you rocked it!
x