Oslo Pre wedding shoot
(Posted on 31/05/18)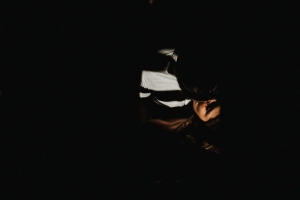 Its been one of the most fantasic experiences being able to fly out to Oslo , Norway with my good friend Tash and photograph an amazing couple in the streets of Oslo and the beautiul Oslo Opera house and Salgshallen thrift street store.
Elise wore a beautiful Philippa Long skirt and the enitre shoot was intended to shoot creatively and push boundries. I cant wait to go back again soon, if you are a a wedding photographer and would like to indulge in pushing your creative boundries then you might want to join us on our next Two Honest Workshop in Girona later this year.
Destination weddings are a dream and if youre interested in how I can become your wedding photographer then please say Hi!