Betty and Scotty- Dorfold Hall , Opulence meets Botanical dreams.
(Posted on 05/10/17)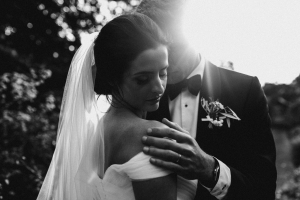 Firstly.....can we get an AMEN...to Dorfold Hall !! such a beautiful venue and Candice and her husband Charles run their home seamlessly to provide the perfect wedding day for their guests. This is one of my favourite venues and I cannot wait to go back!! I first met Bethan and Scott in 2016 , they booked and invited me into their home for wine and a good old natter, I remember getting back into the car and thinking we had had such a lovely time id lost hours!! We decided to plan in a pre shoot which you can find further down in my blogs and I just knew their wedding was going to be amazing! Bethan and Scott just got it! They understood my style , and they let me do my own thing because they trusted me! I will tag all of the beautiful suppliers in shortly but i just cannot wait to share this wedding credits to
hairdressing - Jemma Stenning, Vain of Chester
makeup - Victoria Jane - The Cheshire MUA
blaze fireworks
Tilly Anna's Bridal, Farndon - Essense of Australia
Catering - The fine dining company.