Cripps Barn , Cirencester , Gloucester . Jess and Alex
(Posted on 05/03/19)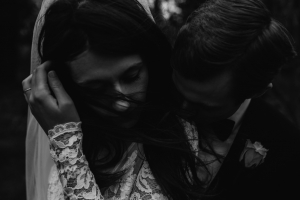 From the minute I arrived with Jess and Alex to their Cripps Barn wedding , I knew something special was going to happen, I just didnt realise quite how much. Jess and Alex first saw some of my work after a friend of theirs had a cool shoot in Snowdonia and then also got married , they wanted the same style!
Jess and alex's wedding day was cram packed from start to finish with two wedding dress changes , a harpist gently playing away in the background of their ceremony, a champagne tower , daytime dancing , night time dancing ,cigars , sparklers and also a very well rehersed dance routine for the bride and grooms first dance.
Cripps Barn is part of a chain of wedding venue barns but this one is now on my favourites list. Cripps is an 18th century stone barn with original features such as the flagstone flooring, a roaring fireplace to keep you toasty during the winter to the very cool Firepits , BBQs for toasting marshmellows. Its just perfect. Did you know you can hold your ceremony outside now too? Not to mention guests can Camp overnight!
Jess, Alex and I went for a wander through the woodlands following the ceremony for their photographs , now I pour my heart and soul into your wedding day and I really want to create something special , and intimate and Im really proud to have recently been named as one of the Best couple photographer's in the world. I have to say Jess and Alex had that natural abililty to dance and just simply' be ' with one another , sometimes couples are super nervous but thats fine too , It makes no difference to the end result.
Enough of my rambling....
If you would like more infomation on how I can become your Cripps barn Wedding photographer , say hi